2nd April, 2019
5 ways to boost your retirement fund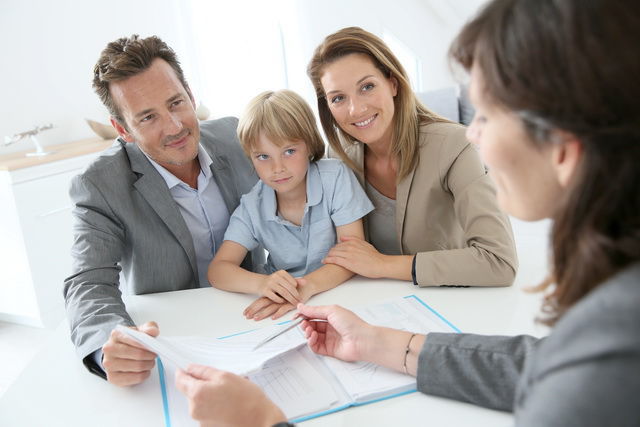 For many Australians, superannuation makes up the bulk of their retirement funds. How can you make sure your super stays healthy?
With the cost of living rising and property values dropping, ensuring you've done everything you can to keep your superannuation in tip-top shape is essential if you want a carefree retirement. Follow these 5 steps to boost your super without having to fork out more of your hard-earned cash in the process.
Consolidate your super
The days where employees worked for one employer for decades before getting the golden handshake and a fob watch are long gone. Recent studies suggest Gen Z will have over a dozen professions in their lifetime. Already most people have been employed in multiple roles for various companies across the span of their working life. For many workers, each new job comes with a new super fund. Indeed, recent stats suggest there are over 30 million superannuation accounts in Australia, yet only around 8 million workers aged between 20 and 80 – that's a lot of duplicate accounts. So, if you're one of the people with numerous super accounts, what should you do? Consolidate your super. Having more than one super account means you are paying multiple sets of annual fees and possibly multiple insurance fees too. Stop doubling up and consolidate your super into one fund and start saving straight away.
Check your fees
Even if you don't take an active interest in your superannuation, it's important to keep track of the fees you are paying. Super funds will always charge fees, but you can often be paying large fees when a comparable fund could charge you a lot less. Even little difference in fees can have a big impact over time. MySuper products generally attract lower fees and are a good place to start.
To give you an idea of how much you can save take a look at this example:
Let's assume you're 25-year-olds earning just 45,000 a year and that you expect to increase the amount of your earnings by say, 4 per cent each year in line with the cost of living and are contributing 10 per cent of your salary at a modest 8 per cent return each year.
The difference between what you would pull out at retirement if you had a super fund with fees of .75 per cent compared with a super fund with fees of 1.5 per cent is $330,000. Now, do you think it's worth shopping around for low fees?
Invest wisely
When it comes to super investment strategies you should adjust your investment and level of insurance cover dependent on your needs. Superannuation funds usually have a range of fund options such as Conservative, Balanced, and Growth. There is also a range of asset classes in which to invest – from property to cash to shares and even fixed interest accounts. The type of super investment you make will vary depending on your level of risk aversion and your retirement needs.
Check out your super fund's insurance offering
If you're currently paying through the nose for your life insurance or income protection, it's time you took a closer look at your superannuation policy. Most super funds offer life, disability and income protection insurances. While it may not be as much as your current insurance it could definitely supplement your existing cover allowing you to trim back your personal insurance cover to suit your budget.
Find your lost super
There are currently billions of dollars of lost super just waiting to be tracked down. If you've ever changed jobs, moved house or been known by another name, chances are you are one of the millions of Australian that has forgotten super… It's easy to check if you have any super languishing untouched in an old super account. Once you've located your lost super you can transfer it to your new fund of choice and say goodbye to multiple fees.
We can help with all of the above, click here for a free lost super search!!